Speaking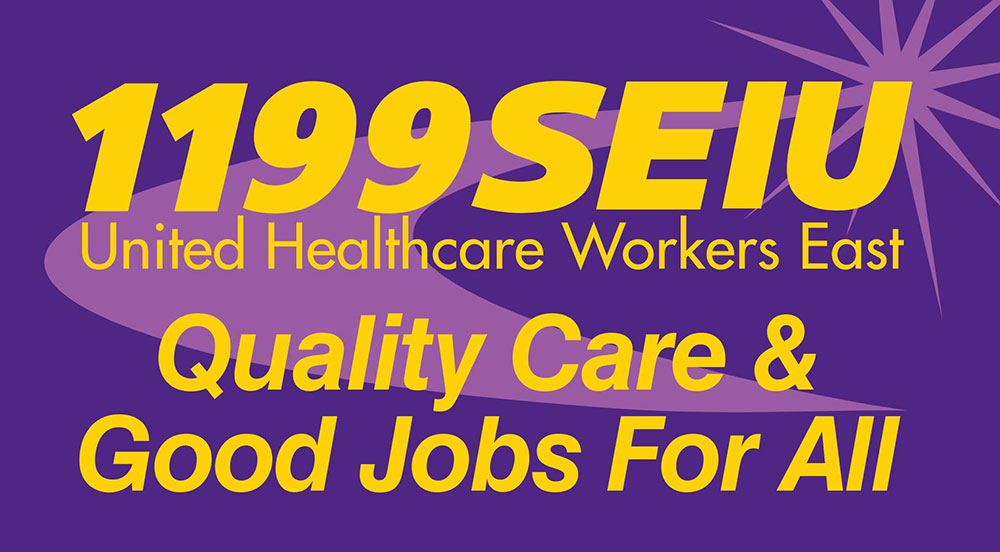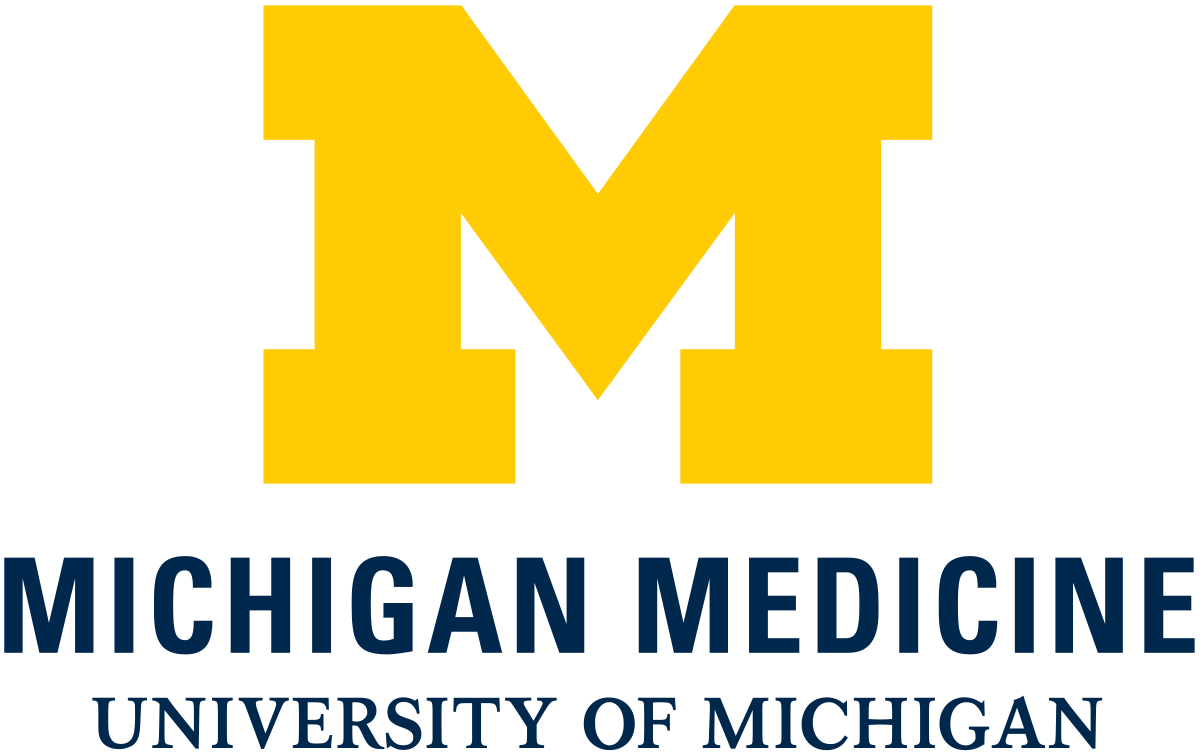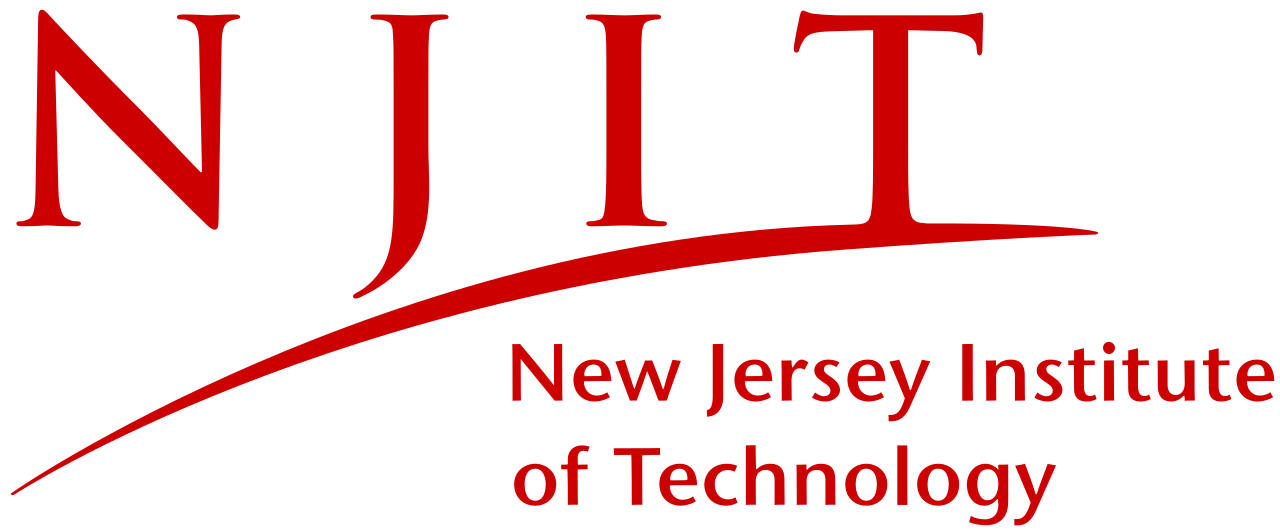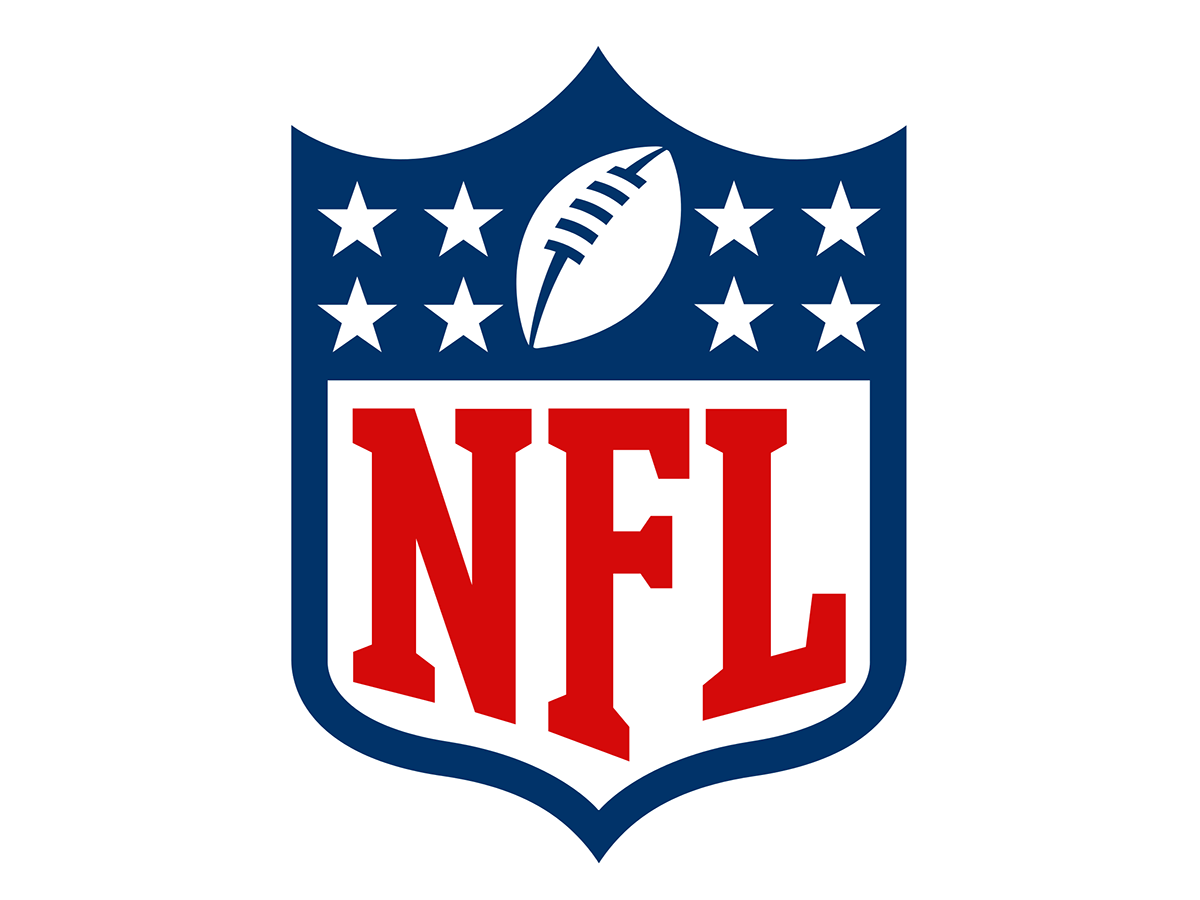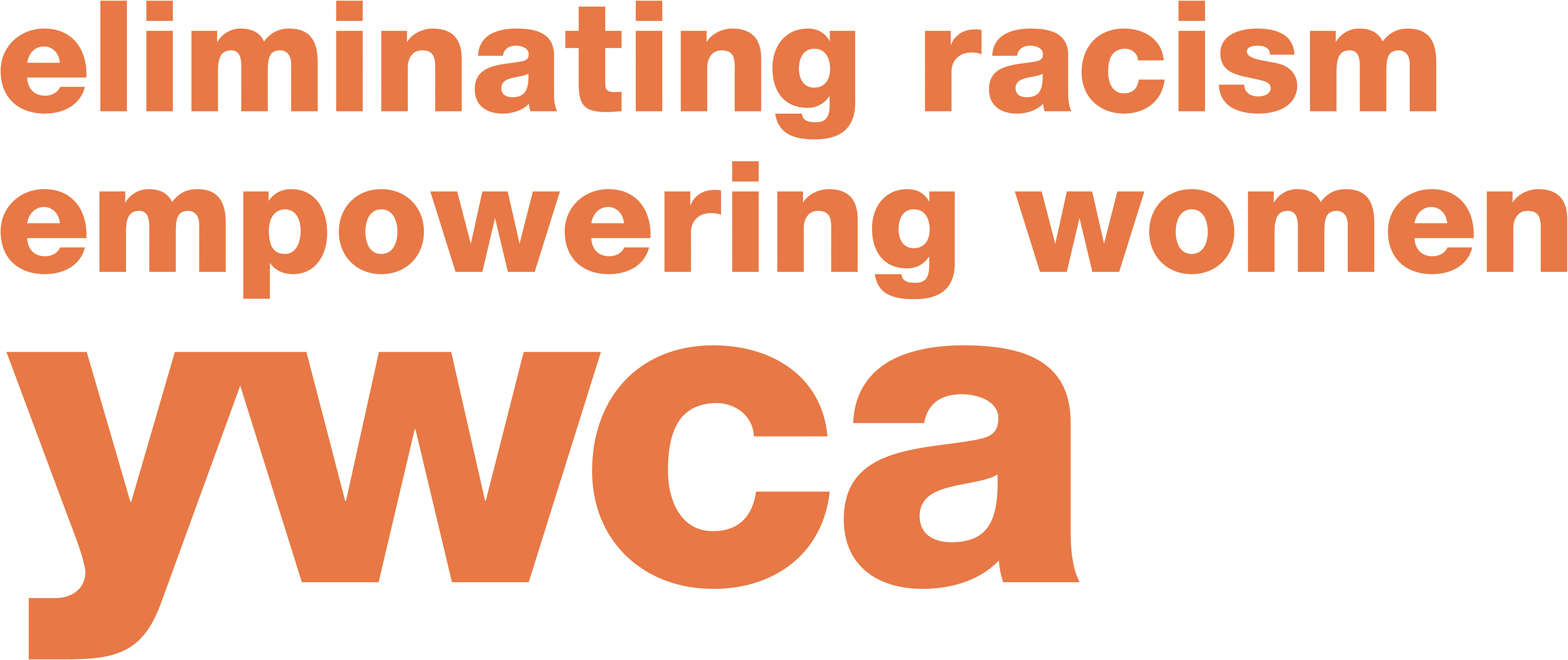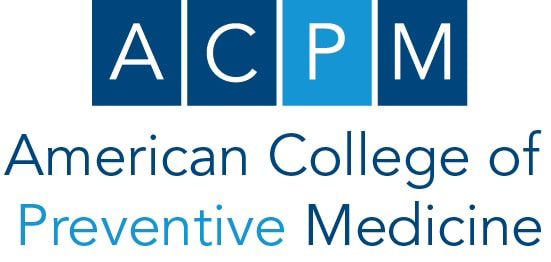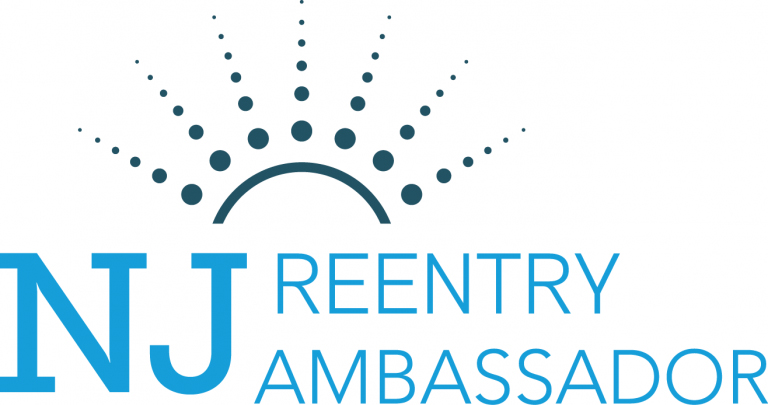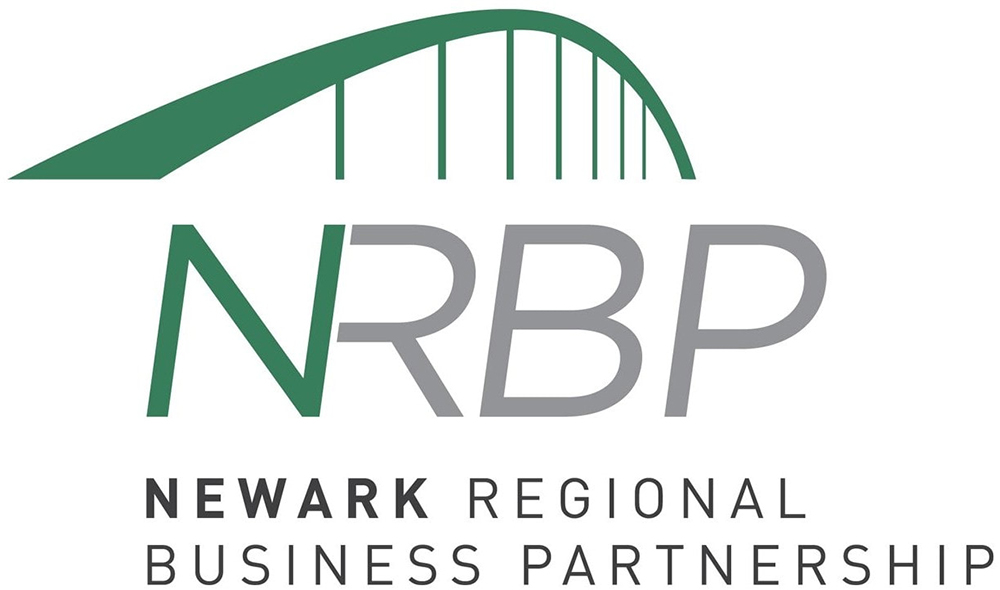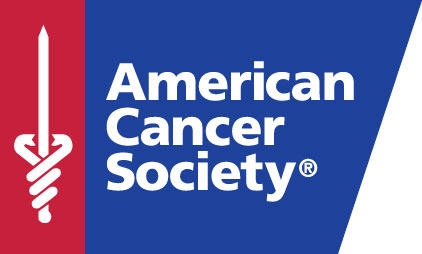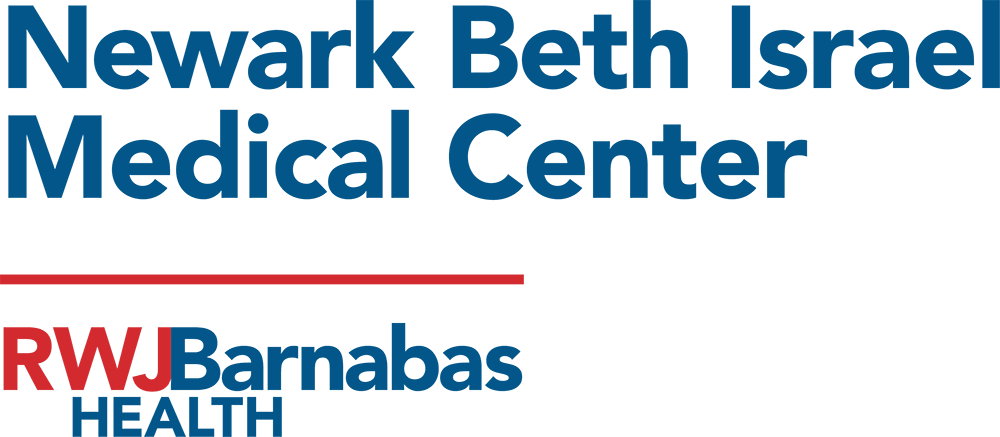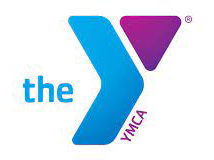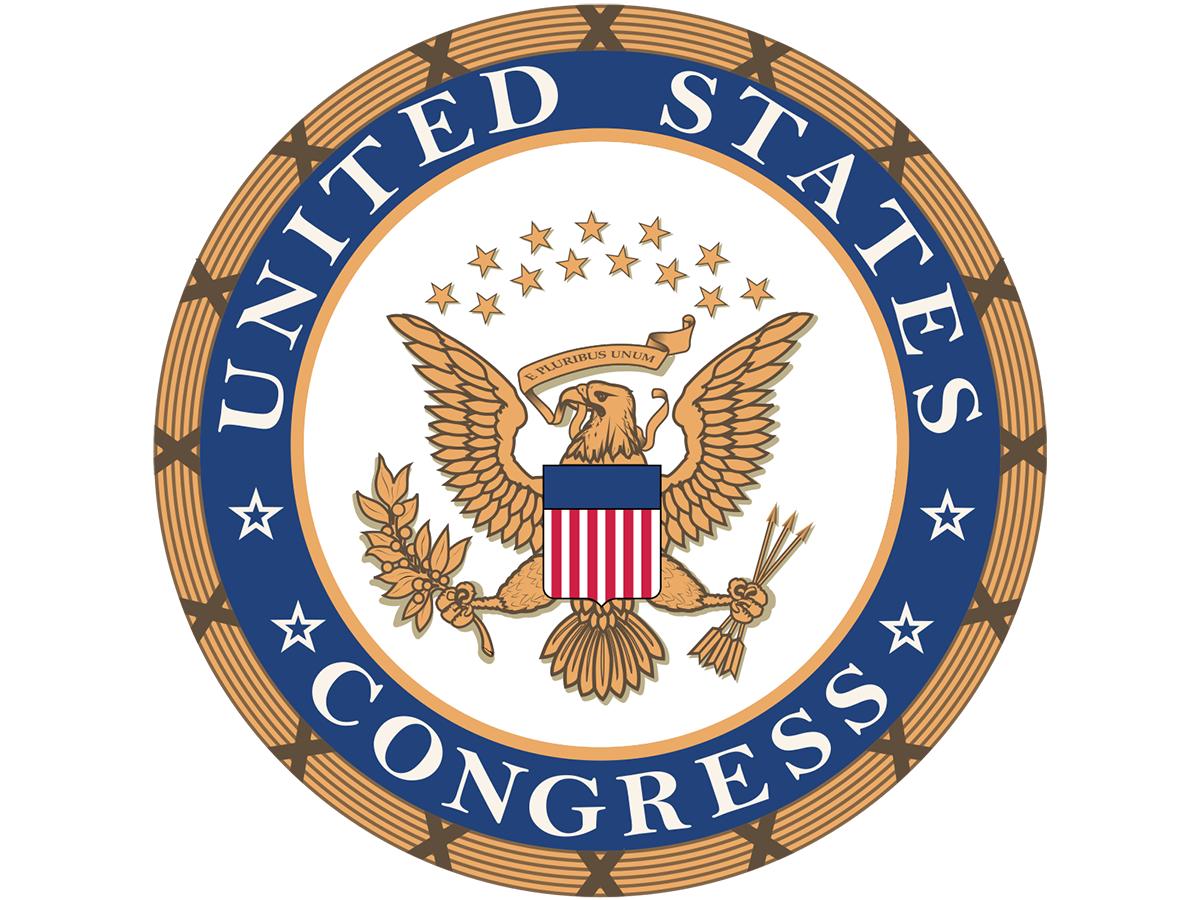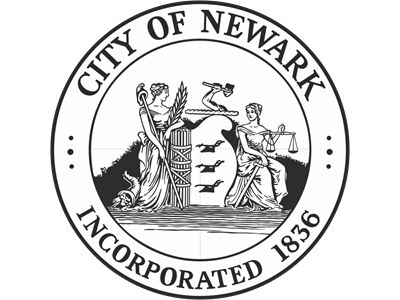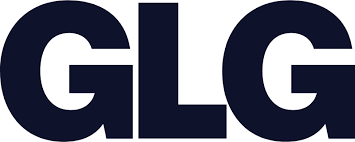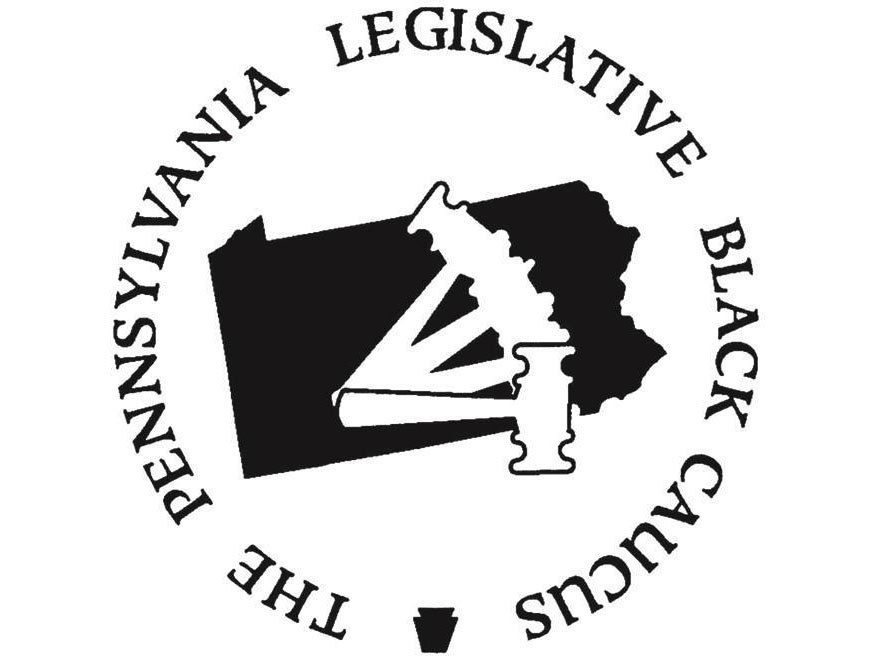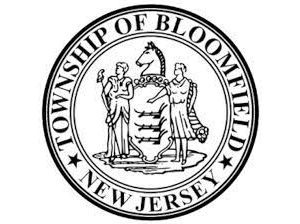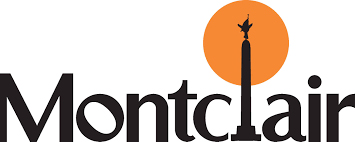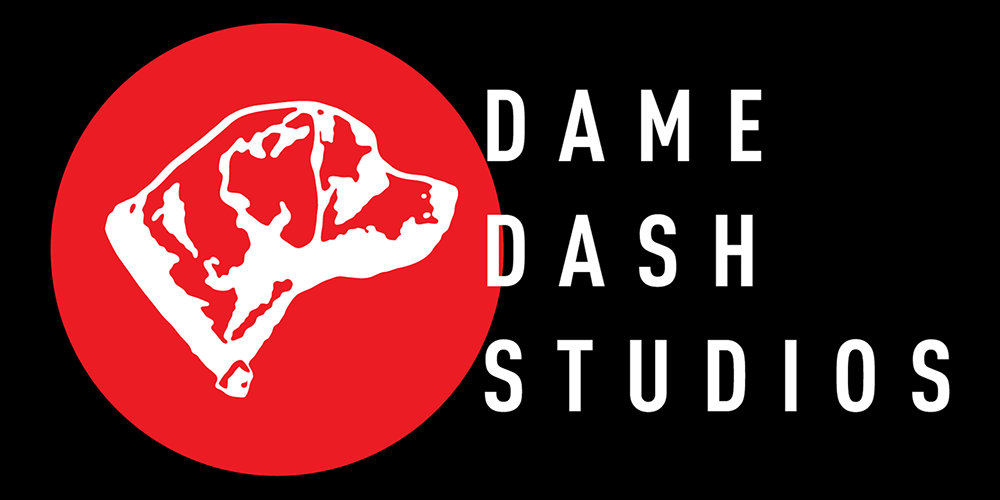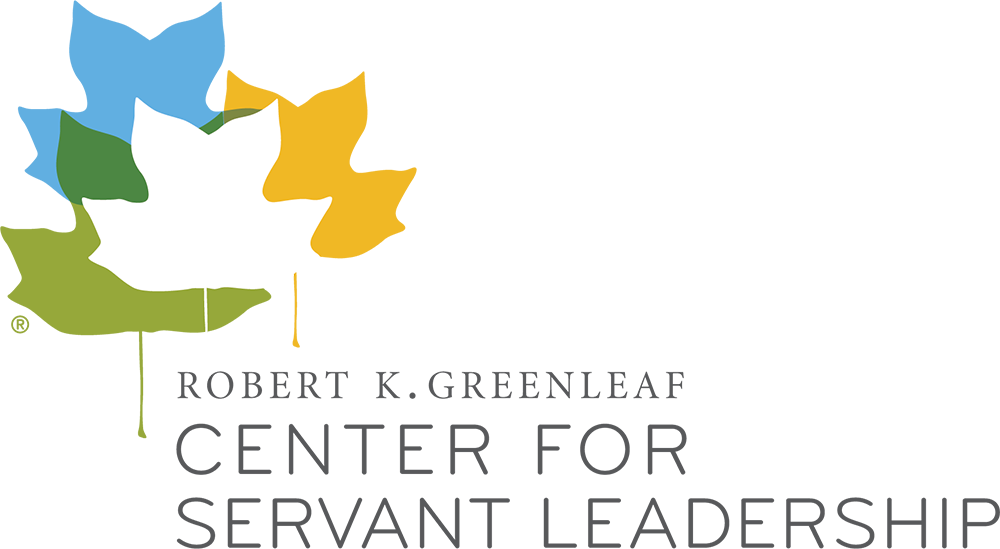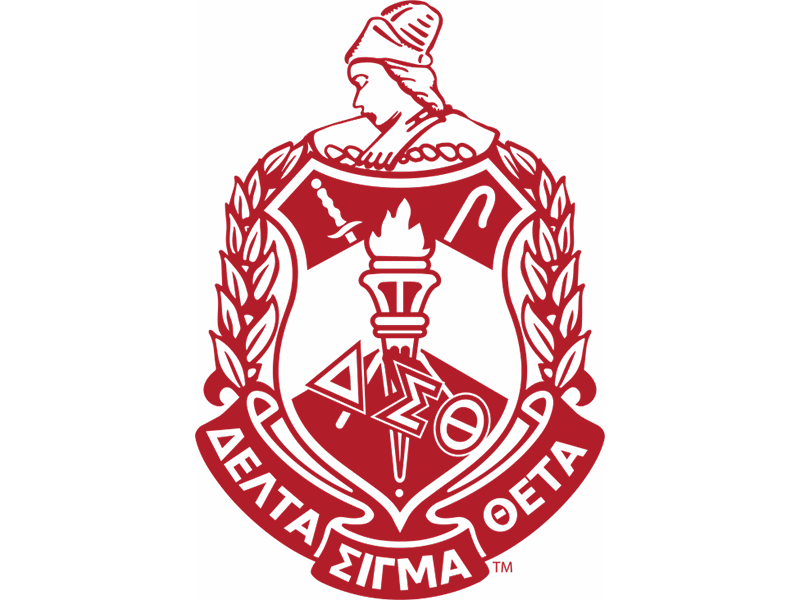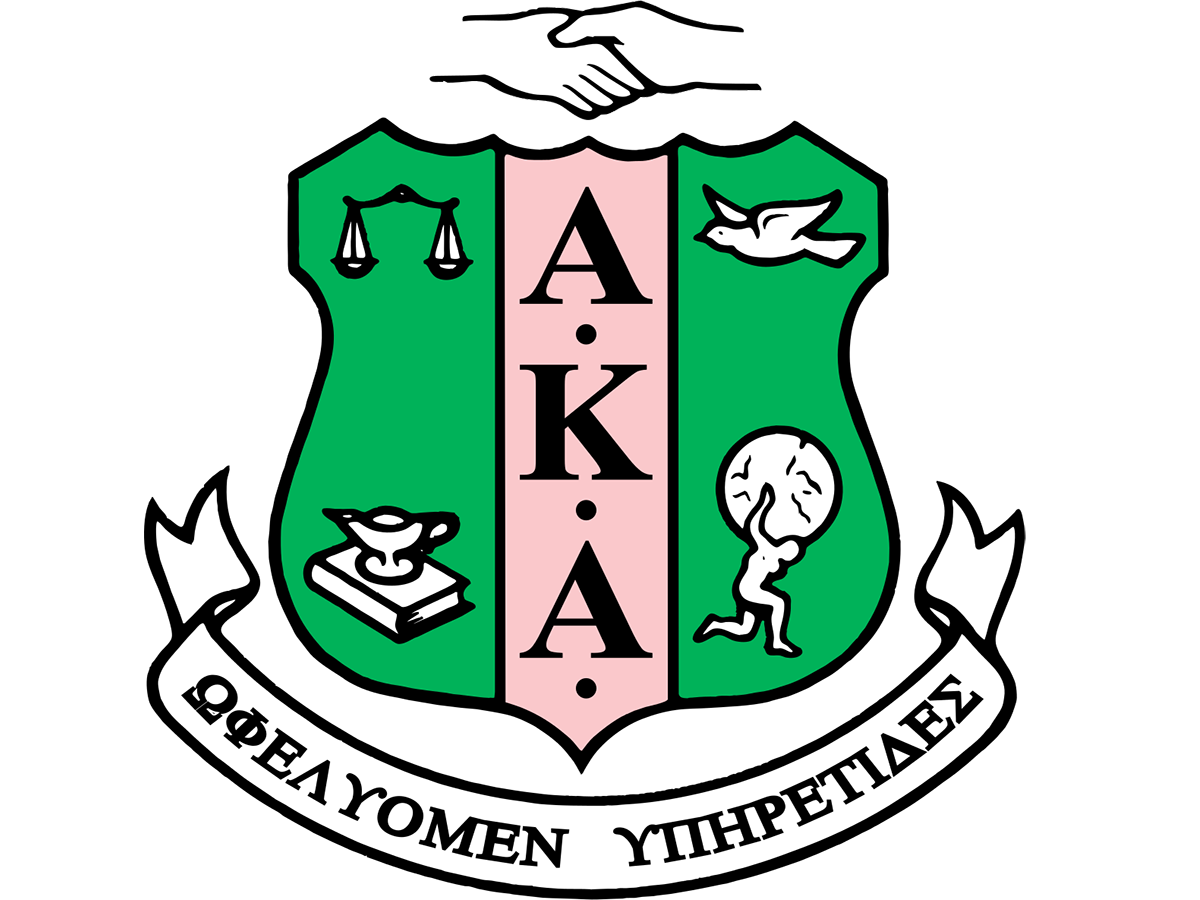 Wednesday, February 8, 2023, 7:00pm
Join our panelists as they address the surge of hate crimes that are impacting individuals and our communities.
Caldwell University
120 Bloomfield Avenue
Caldwell, NJ 07006
When you register you will receive an email reminder with a link to the Caldwell University parking pass/campus map PDF prior to the event.
Please download and complete the pass. Bring the pass to the Town Hall and place it on your dashboard so it is visible to security through the windshield.
Questions? Contact Mary at [email protected] or call 201-345-1894.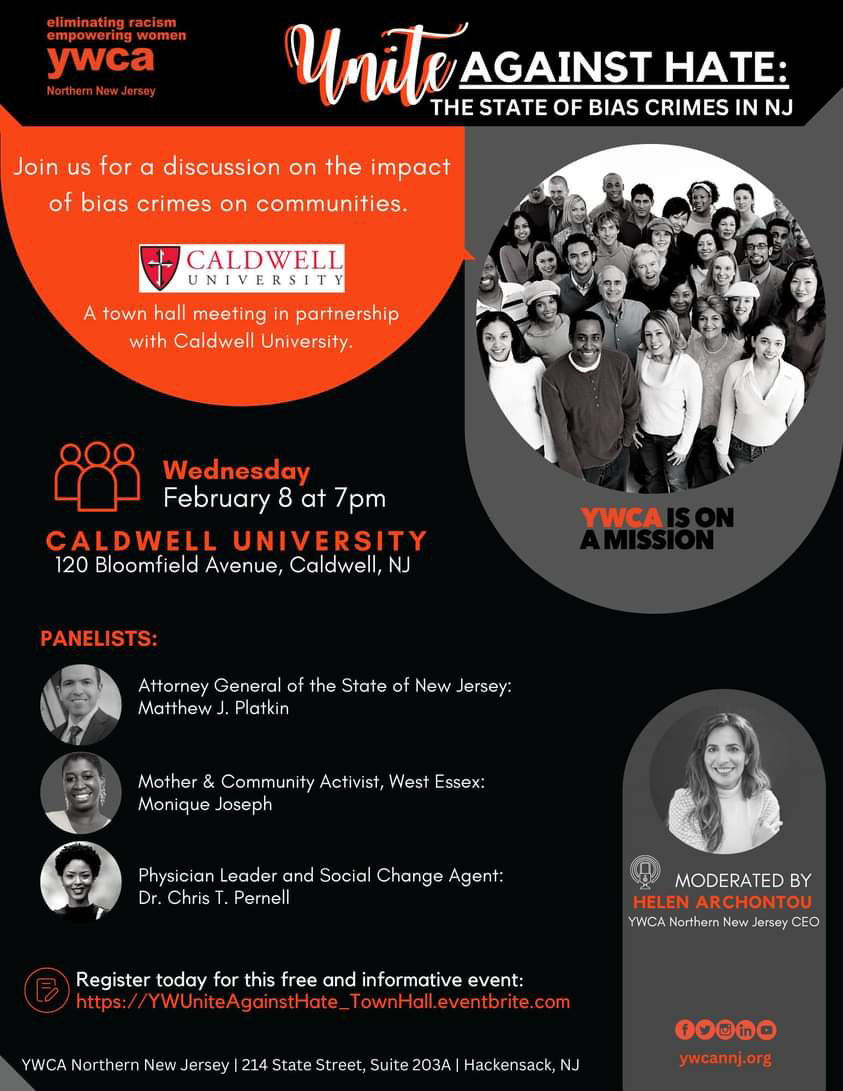 2023 Speaking Engagements
August 27, 2023
Second Chances with Jim McGreevey Podcast
August 22, 2023
The Greenleaf Center - Coffee with Dr. Chris
June 26, 2023
Protecting Our Democracy Podcast with Sean Spiller
June 22, 2023
STEM Innovation Academy of the Oranges Graduation Keynote
May 25 &amp 27, 2023
Princeton University Association of Black Princeton Alumni Trailblazing Twelve Reunions Speaker and Panelist
May 11, 2023
New Jersey Institute of Technology Martin Tuchman School of Management Awards Keynote Speaker
May 3, 2023
American Hospital Association Region 2 Health Equity Innovation Summit Fireside Chat Panelist
April 18, 2023
Bristol Myers Squibb Foundation Health Equity Grantees Summit Keynote Speaker
April 10, 2023
Caldwell University 2nd Annual Social Justice Symposium Keynote Speaker
April 4, 2023
Michigan Medicine-University of Michigan Healthcare Equity Month Keynote Speaker
March 25, 2023
Newark Board of Education 2nd Annual Women's Leadership Conference Presenter
March 25, 2023
City of East Orange Reviving the Village Community Event Keynote Speaker
March 20, 2023
The American College of Preventive Medicine PM 23 Annual Conference Storytelling Training Session Panelist
February 24, 2023
Rutgers-Newark School of Social Work 2023 Dr. Paul Shane Policy Symposium Keynote Speaker
February 22, 2023
Bristol Myers Squibb Black History Month Keynote Speaker
February 15, 2023
American College of Preventive Medicine Crafting the Message: Media Influence and Public Health Webinar Co-Presenter
February 8, 2023
YWCA's Unite Against Hate: The State of Bias Crimes in NJ Plenary Panelist
January 16, 2023
Elmwood United Presbyterian Church Annual MLK Service Speaker