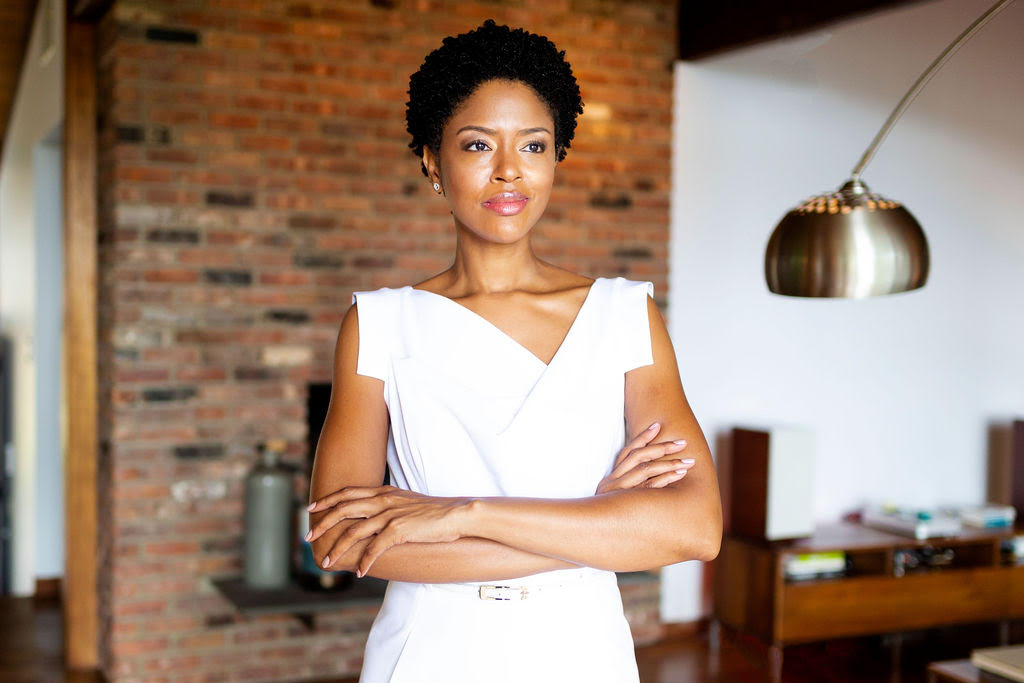 Consulting and Strategy Services
The Esther Group LLC is a public health consulting and health equity strategy firm building human-centered solutions so people, communities, and organizations can be whole, well, and thrive.
How can The Esther Group support your community or organization in inspiring wholesale change and growth in your strategic plan, day-to-day operations, or workplace culture?
Our firm specializes in key areas:
Diagnosing organizational readiness and devising an implementation roadmap for centering health equity, antiracism, and diversity, equity, inclusion and belonging (DEIB) in a just culture and systems operations.
Systematic review of current health equity and/or DEIB strategies to assess opportunities for improvement.
Priority setting for launching equity and justice initiatives within an organization or community setting.
Learning how to center the human experience to move beyond an intent-based culture to an impact-experienced culture to drive social and cultural fluency and dynamic organizational accountability.
Designing real-world and evidence-based population health solutions to inspire and reimagine how systems function to advance individual and population level wellbeing.
Deploying data and people-informed health promotion and disease prevention tools with a focus on whole person and whole system care.
Understanding how to create a prevention toolkit and strategies to help achieve total wellbeing, to dismantle inequities, and to spur broad-based impact.
Leveraging social, structural, political determinants of health frameworks to achieve health and racial justice within an organization or community.
Delivering results that dare brave outcomes by deriving value (i.e., value on investment) for people, organizations, and communities.
Strategic visioning to align mission, vision, and operations with equity and justice-inspired goals.
Socially and culturally fluent communication strategies to cultivate empathy and shared values, and to promote health and justice promoting actions.
Integration of public health and clinical systems to solve population level challenges through power sharing models.
The Esther Group LLC dares a future where organizations, communities and systems can innovate for a better world and humanity.
Contact [email protected] for more information or direct inquiries of the firm.